Is That a Felony in Your Closet? How to Handle Firearms in a Decedent's Estate
Date:
Thursday, June 1, 2023
Location:
Earl Burns Miller Japanese Garden, CSULB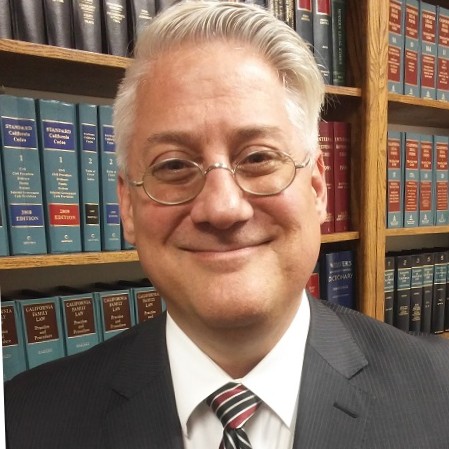 Is That a Felony in Your Closet?
How to Handle Firearms in a Decedent's Estate
by Ty Supancic
***RSVP is REQUIRED for this offsite meeting for planning purposes***
Many families have enjoyed hunting, recreational or competitive shooting, and collecting guns for generations. As a result, firearms can have significant meaning and sentimental value. But transferring firearms to the next generation or selling them to third parties requires great caution. The laws surrounding firearms are many and complex. Guns are in safes, closets, nightstands, and desk drawers in homes across this country. Regardless of whether you think that is a good thing, the fact remains that firearm ownership is very common in America. When you are handling a deceased loved one's final affairs, you must consider the chance that your loved one owned one or more firearms at the time of death.
Working for more than a decade in entertainment before practicing law, and having read the law like Jefferson and Lincoln (rather than be indoctrinated by law school pedagogues) Ty Supancic brings a unique perspective to working with families. His focus on interests and aspirations rather than opposing positions and old-fashioned adversarial "win-lose" approaches aids in the loving organization and reorganization of families. As a Collaborative attorney and highly trained divorce mediator, Ty is passionate about helping his clients accomplish their goals while maintaining their privacy and independence from a broken and overburdened court system.
Ty became interested in estate planning when his father gave him some heirloom rifles and Ty wondered if the transfer was legal. Extensive research led Ty to develop a sub-specialty in writing firearm trusts. A frequent contributor to the Daily Journal and popular speaker on legal issues, Ty practices in all areas of family law from prenuptials to divorce, and from end-of-life planning to wills and trusts.
Thank you to this month's speaker sponsor

Thank you to our annual sponsors