The Economics of Charitable Remainder Trusts
Date:
Thursday, March 2, 2023
Location:
The Grand Event Center, 4101 E Willow St
Speaker:
Robert M. Birgen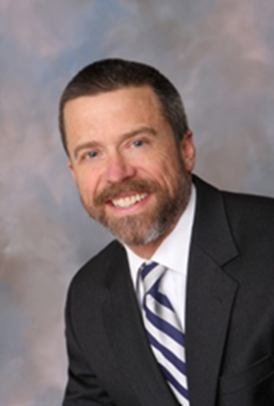 The Economics of Charitable Remainder Trusts
by Bob Birgen
A charitable remainder trust (CRT) is a strategy for selling appreciated assets on a tax-free basis. The principal in this tax-free trust can oftentimes generate more income than the after-tax-principal from a traditional sale. This income may be paid to you as the donor to the CRT, or other beneficiaries, with the remainder of the donated assets going to your favorite charity or charities. The presentation will comprise a case study to demonstrate the economics of this powerful tool, as well as discussions of traps for the unwary and creative applications.
Bob is a principal with Abridge Partners, LLC in Diamond Bar, California and has 30+ years of experience solving tax and financial problems for his clients. He began his career as a CPA, working at Ernst & Whinney from 1980 to 1987, in their downtown L.A. and Riverside offices.
Bob was a presenter at the 2001 USC Institute on Federal Taxation on the subject of IRA Distribution Planning. His articles have been published in the Journal of Accountancy and the Los Angeles Business Journal and he has been quoted as a financial expert in the Los Angeles Times. His interview on Forbes Radio aired as part of their "Business Ethics Investment Guide." He co-authored The Complete Guide to Estate & Financial Planning in Turbulent Times in 2010. He is past president of the board of the Inland Empire Estate Planning Seminar and is a frequent speaker on tax, financial, estate, and charitable planning topics to a variety of groups.
Bob graduated magna cum laude from California State Polytechnic University, Pomona. As he crossed the stage to receive his diploma, witnesses allege to have heard his parents yelling, "Thank you laude!" He earned the Certified Investment Management Analyst designation from the Wharton School of Business. He is a licensed insurance agent and a Certified Financial Planner, and holds the American Institute of CPAs Personal Financial Specialist designation.
Bob lives in San Dimas with his wife and four doting daughters. He has hiked to the bottom of the Grand Canyon seven times, climbed to the top of Mount Whitney (the California state high point) twice, and summitted the Iowa state high point (located behind Mr. Sterler's pig barn) also twice.
Thank you to this month's speaker sponsor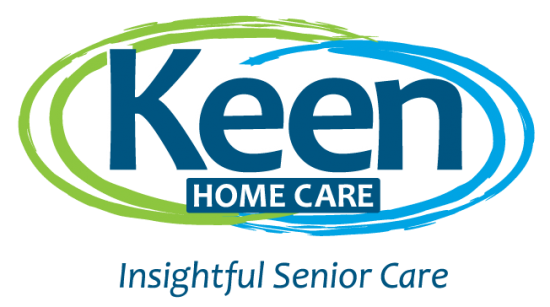 Thank you to our annual sponsors