Protecting Client Data
Date:
Thursday, February 2, 2023
Location:
The Grand Event Center 4101 Willow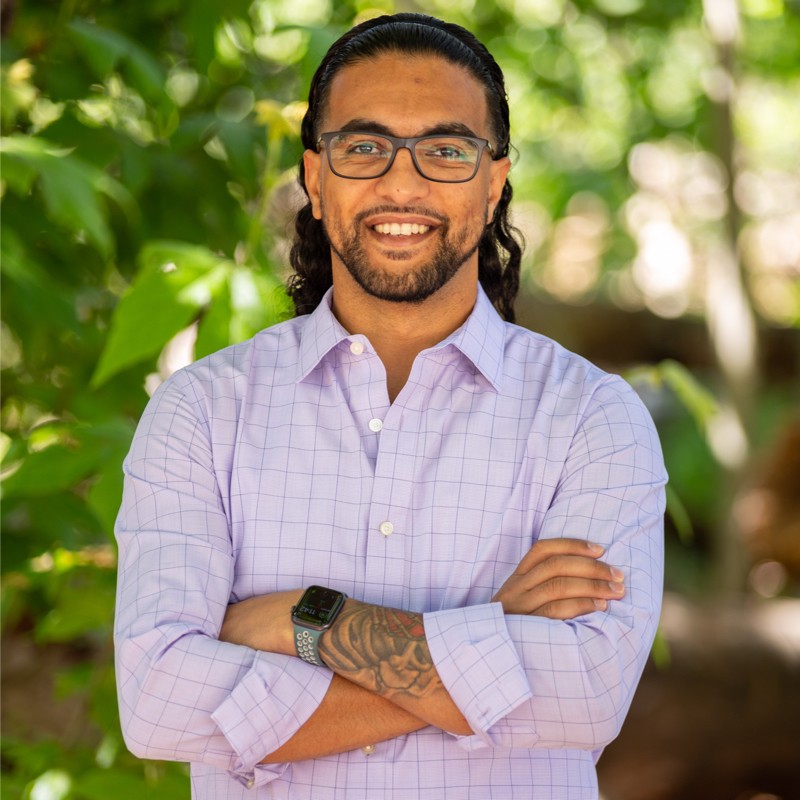 Protecting Client D

ata
Today, technology and the Internet are woven into the fabric of our everyday lives. Businesses rely on technology and the internet more and more every day to run effectively and efficiently. This means the traditional way of protecting our client's information, data, trade secrets, etc., does not work anymore. We also cannot assume that because we are a small business, cybercriminals do not see us as an appetite. This program will address an attorney's ethical obligation, some updated from the FTC to secure their electronic systems and what you need to do to meet those requirements.
Thank you to this month's speaker sponsor
Thank you to our annual sponsors