Special Needs and Pooled Trusts
Date:
Thursday, November 3, 2022
Location:
The Grand Event Center, 4101 E Willow St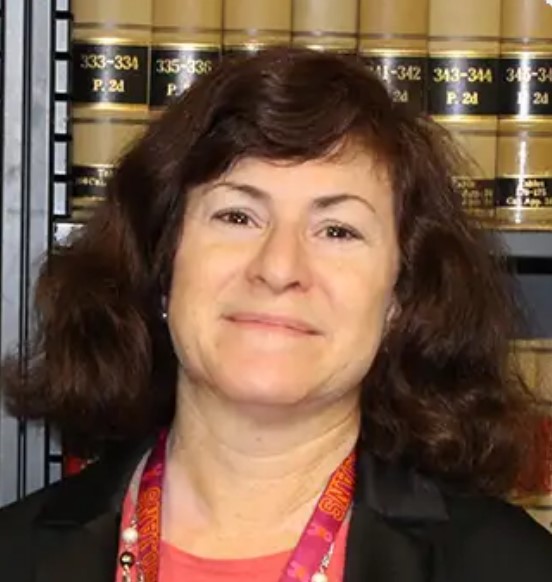 Special Needs and Pooled Trusts
Special Needs Trusts and Pooled Trusts, are trusts designed to provide assets for the care and comfort of disabled and elderly beneficiaries without jeopardizing their access to programs, funds and/or medical benefits that may be available to them. A properly drafted Special Needs Trust preserves and shelters assets for the benefit of a disabled person so that she can obtain means-based benefits and have additional comforts, enjoyment, education, entertainment and medical care not otherwise provided by the government programs. A well managed support system using Special Needs Trusts and Pooled Trusts can maximize the use of government-provided services while supporting the family's care and enhancing the comfort and enjoyment of life for the disabled beneficiary.
About Michelle Wolf, Founder Jewish LA Special Needs Trust & Services
Michelle is proud to be a social services entrepreneur with extensive experience in non-profit, disabilities, advocacy and government work. She focuses on health & human services and has a passion for helping those with disabilities and special needs. She has created two very successful multi-agency collaboratives to jointly address the needs of children and adults with intellectual/developmental disabilities and is working to help people with a much broader range of disabilities, including mental health challenges.

JLA Trust & Services is a fast-growing nonprofit that provides affordable pooled special needs trusts for persons with disabilities who receive means-tested government benefits and also have access to private, supplemental funds such as from an inheritance or legal settlement.
Thank you to this month's speaker sponsor
Thank you to our annual sponsors