Care Planning for Success
Date:
Thursday, September 1, 2022
Location:
The Grand Event Center, 4101 E Willow St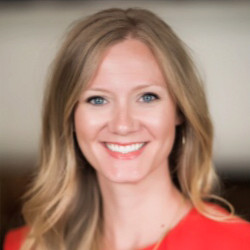 Care Planning for Success
Aging is complex and dynamic. It's important to put systems and structures in place while planning for many variables. You've mastered the financial and legal plans; now discover how to best prepare your clients with care options. Marcella Miller will guide you through the art of care planning and then managing your client's changing needs. She will provide best practices for working with family members and when to bring in key professionals. Her goal is for you to walk away with another tool in your tool box.
Marcella's passion for older adults began 14 years ago while working as a Music Therapist in skilled nursing facilities and memory care centers. She began by focusing on those with memory loss, but quickly discovered that aging often involves multiple diagnoses and complex family dynamics. Eventually, she worked in assisted living facilities, helping aging adults who could no longer remain at home safely.
Over the past four years, Marcella has worked as the Executive Director of Salus Homecare, and now Hospice, helping seniors age at home safely. Guiding others through the complicated aging landscape, Marcella has found her home.
Thank you to this month's speaker sponsor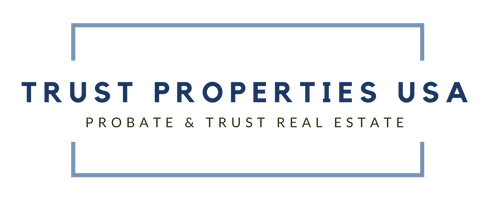 Thank you to our annual sponsors