"How To Reduce Any Taxable Estate To Zero"
Date:
Thursday, December 2, 2021
Location:
Hybrid - Zoom and The Grand Event Center, 4101 E Willow St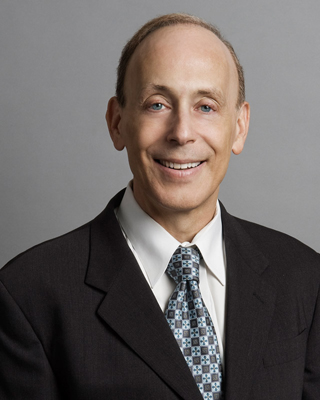 Bruce Givner
"How To Reduce Any Taxable Estate To Zero"
It takes little imagination and professional achievement to reduce the estate tax due on the client's death. What we wish to achieve is complete estate tax elimination. In 1979 one of my professors at Columbia Law School (I graduated in 1976) wrote a book entitled "A Voluntary Tax? New Perspectives on Sophisticated Estate Tax Avoidance". It is still available on Amazon. And nothing has changed in the intervening 42 years. The estate tax is voluntary: if you fail to plan, you plan to fail. If your estate is subject to estate tax it is due to the lack of planning.
***RSVP Requested ONLY for ANY IN PERSON attendance or NON MEMBER ZOOM***
All active members will receive the zoom link the week of the event.
Due to the limited number of in person seating, we kindly ask for those intending to attend in person that they RSVP on our website using the blue button below. Served buffet lunch will be offered.
Thank you to our speaker sponsor
Laurie K. Shallop
Vice President, Trust and Fiduciary Services, Specialty Banking Group
Thank you to our annual sponsors