Capacity Concerns
Date:
Thursday, November 4, 2021
Location:
Hybrid - Zoom and The Grand Event Center, 4101 E Willow St
Speaker:
Dr, Sarah Mourra, MD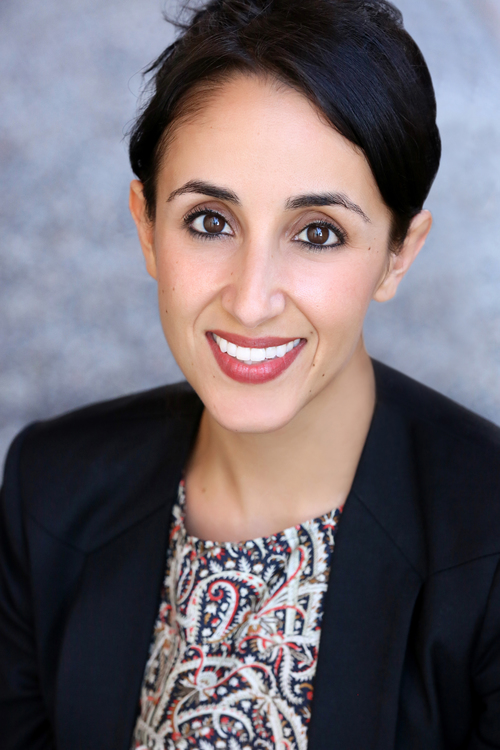 Dr. Sarah Mourra on Capacity Concerns
"Of Sound Mind: Incapacity in the Estate Planning Setting"
***RSVP Requested ONLY for ANY IN PERSON attendance or NON MEMBER ZOOM***
All active members will receive the zoom link the week of the event.
For many estate planning professionals the determination of capacity is an area of familiarity, as many clients require this type of evaluation. This talk aims to provide details on the varied legal elements of incapacity, and the process of determining whether someone currently possesses capacity (whether that is testamentary capacity, contractual capacity or global decision-making capacity). This lecture will also cover what approach and steps might be helpful in protecting a client when they may be increasingly unable to care for themselves. Additionally the lecture will cover the best ways of approaching someone with physical and mental incapacity.
Dr. Mourra is double-board certified by the American Board of Psychiatry and Neurology in both Adult Psychiatry and Geriatric Psychiatry. She obtained residency training at Yale where she served as Chief Resident. She completed fellowship training in Geriatric Psychiatry at UCLA, where she also received training in ECT and was selected as a Bureau of Health Professions Fellow in geriatric psychiatry. She is currently a Health Sciences Assistant Professor in Psychiatry at the UCLA David Geffen School of Medicine, and also serves as clinical staff on the Cedars Sinai Psychiatric Consultation Liaison Service. In 2014, Dr. Mourra was selected as one of Los Angeles Magazine's "Rising Star" Doctors in the area of Adult Psychiatry.
Due to the limited number of in person seating, we kindly ask for those intending to attend in person that they RSVP on our website using the blue button below. Served buffet lunch will be offered.
Thank you to our annual sponsors

Thank you to this month's speaker sponsor