"Suddenly Single" Navigating Finances, and a New Life
Date:
Thursday, May 6, 2021
Location:
ZOOM ***Friends and guests of the council: email admin@eptclb.org to pay a reduced $30 guest fee for meeting access***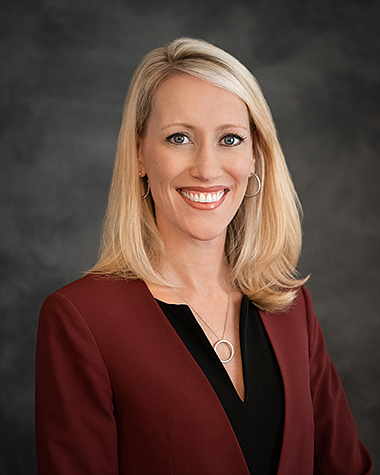 "Suddenly Single" Navigating Finances, and a New Life
Becoming single after spending years as a couple presents a momentous financial and emotional challenge for our clients. Yet, it happens to nearly all women. Eighty percent end up alone at the end of their lives—whether it's through divorce or the loss of a spouse. These insights can help shape your advice at a time when clients going through a difficult transition need it most.
Natalie Brownfield Barron, CFP®, CRPS®
First Vice President - Wealth Management
UBS Financial Services Inc.

CBM Wealth Management
Natalie is a CERTIFIED FINANCIAL PLANNER™, Certified Exit Planning Advisor and a Chartered Retirement Plan Specialist. Creating Strategies designed to help to ensure her clients and their loved ones are financially secure for the future is one of Natalie's greatest passions. That's why she begins each client relationship with a customized comprehensive financial plan. It's especially important for clients who are navigating challenging life transitions like divorce, career change, retirement and loss. But to Natalie, everyone can benefit from the decision-making advice a financial plan provides. From helping highly compensated executives manage restricted stock and stock options to small- and middle-market business owners navigating the pre- and post-sale process, Natalie and her planning insight truly make a difference in the lives of her clients. Always a collaborator, she also works with her clients' other advisors to provide well-aligned estate planning, insurance and tax-efficient investing and withdrawal strategies.
Natalie has been recognized in several publications, including being named by Forbes as a Best In State Next-Gen Wealth Advisor for CA in 2019 and by Forbes as America's Top Next-Gen Wealth Advisors in 2018 and 2017. Working Mother Magazine recognized her in 2019 and 2018 on the Top Wealth Advisor Moms List and she has been featured in Long Beach Magazine.
Outside of UBS
Natalie is a Group Leader for ProVisors Seal Beach, a member of The Estate Planning and Trust Council of Long Beach and The Alpha Phi Alumnae Association of Long Beach. She volunteers with Memorial Care and the Memorial Medical Center Foundation on the Dancing For Our Stars Gala Committee. Natalie, her husband and two daughters live in Rossmoor. In their free time, you'll find them at the beach, local parks or bike riding.
Thank you to this month's speaker sponsor
Scott Donnelly, CPA with PDM, LLP
Thank you to our annual sponsors