Port of Long Beach Economic Forecast
Date:
Thursday, September 3, 2020
Location:
Zoom - link to be sent via email
Speaker:
Dr. Noel Hacegaba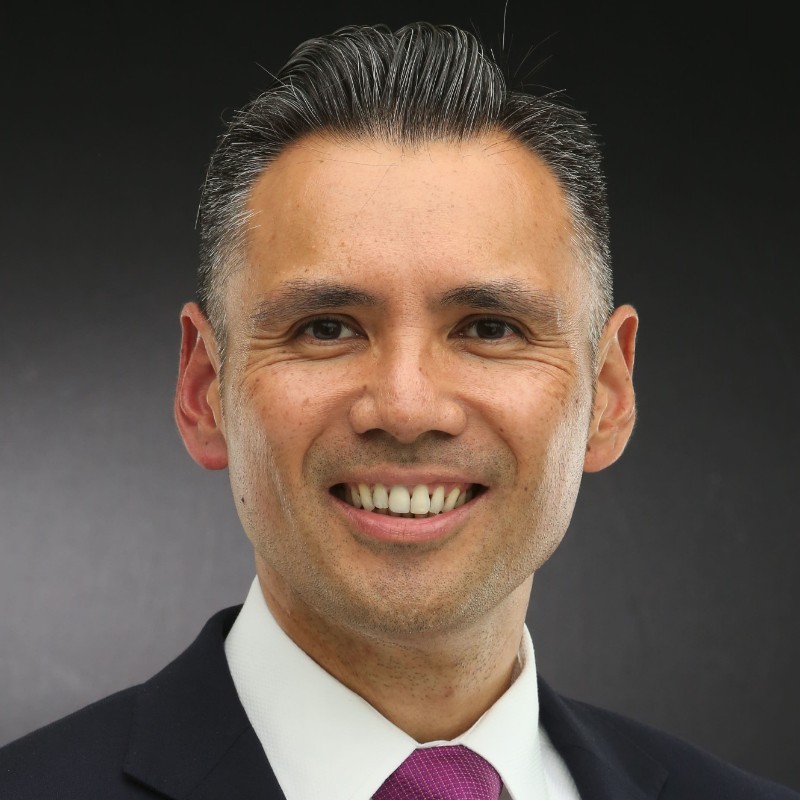 Dr. Noel Hacegaba kicks off our year with a
Port of Long Beach Economic Forecast
***Friends and guests of the council: email admin@eptclb.org to pay a reduced $30 guest fee for meeting access***
Dr. Noel Hacegaba is responsible for managing the day-to-day administrative and operating functions of the Port, including finance, human resources, real estate, business development, operations and security.
Previously, he served as the Port's senior executive responsible for developing and executing business development strategies to drive volume and revenue growth. In this role, Dr. Hacegaba successfully managed the Port's commercial activities during a period of significant industry realignment and led the swift recovery of its largest terminal following the biggest bankruptcy in shipping line industry history, clearing the path for record volumes in 2017 and 2018. He also led the Port's operations, customer service and security functions and collaborated with customers and industry partners to drive efficiencies and optimize the supply chain.
Dr. Hacegaba began his career at the Port in 2010 as the Executive Officer to the Board of Harbor Commissioners and has more than 24 years of public and private sector experience including stints at a Fortune 500 company, for an elected official and as a management consultant.
Dr. Hacegaba is a graduate of the University of Southern California, where he earned degrees in economics, business administration and urban planning. He also earned his doctorate degree in public administration from the University of La Verne. He currently serves on the Boards of various industry and non-profit Boards, including HAIC and the Intermodal Association of North America, where he serves as Vice Chairman and Chairs the Policy Committee.
Thank you to this month's speaker sponsor

Thank you to our annual sponsors