ZOOM MEETING Help for Hoarding: It Takes a Village
Date:
Thursday, June 4, 2020
Location:
https://us02web.zoom.us/j/82445082045
Speaker:
Regina F. Lark, Ph.D., CPO®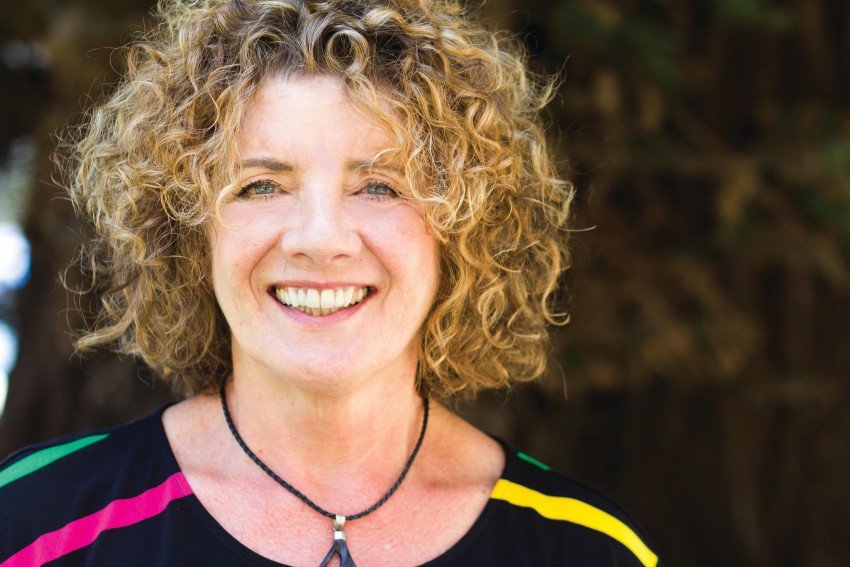 Help for Hoarding:
It Takes a Village
Regina F. Lark, Ph.D., CPO®
https://us02web.zoom.us/j/82445082045
Email admin@eptclb.org for password
In May 2013 Compulsive Hoarding was first defined as a mental disorder in the 5th edition of the Diagnostic and Statistical Manual (DSM), the handbook for mental health professionals, as is a pattern of behavior that is characterized by:
excessive acquisition and an inability or unwillingness to discard large quantities of objects;

that cover the living areas of the home;

and cause significant distress or impairment
Help for Hoarding: It Takes a Village is a workshop designed for professionals and family members affected by people who hoard.
Learning Outcomes and Goals
Identify when disorganization becomes chronic disorganization, & chronic disorganization becomes hoarding;

Understand the history and nature of the hoarding disorder;

Become familiar with the "Do No Harm" model for helping people who hoard;

Identify the 5 levels of hoarding on the ICD "Clutter-Hoarding Scale;"

How to create support systems for people who hoard.
Dr. Regina Lark
In 2008, Dr. Regina Lark founded A Clear Path: Professional Organizing and Productivity. As a Certified Professional Organizer CPO®, Regina is a specialist on issues associated with life transitions, ADHD and procrastination, and senior downsizing. A Clear Path is a nationally accredited senior move management company.
Dr. Lark is a featured speaker and educator on issues ranging from productivity, time management, chronic disorganization, and women's leadership.
Regina is the author of Psychic Debris, Crowded Closets: The Relationship between the Stuff in your Head and What's Under your Bed (3rd ed., 2017, Purple Books Pubs.), and as audio-book on Audible.
In 2019, for the third year in a row, she was identified as one of "20 Best" Professional Organizers by Expertise.com. In 2016, she was named one of LA's Top 10 Organizers by CBS/KCAL Channel 2.
Dr. Regina Lark earned her Ph.D. in history from the University of Southern California. For fun she plays golf and tennis, and she writes goofy songs about clutter.
Thank you to this month's Speaker Sponsor: CSULB Office of Gift Planning