Tax Requirements of Various Trusts
Date:
Thursday, March 5, 2020
Location:
The Grand Event Center, 4101 E Willow St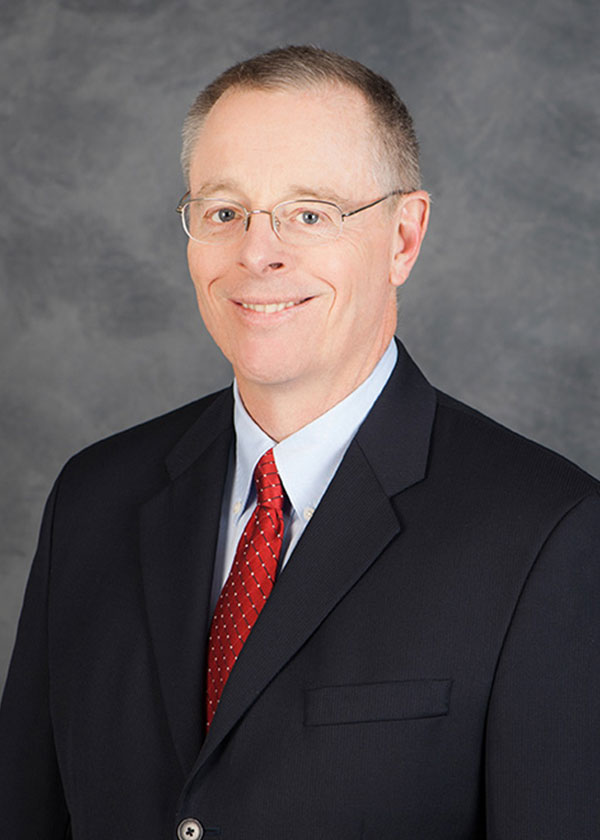 Tax Requirements of Various Trusts
This presentation sets out to introduce and develop the distinctions between trust and individual tax returns. We will define the key concepts and terms which control how trusts are taxed. Also addressed will be the following:
- How distributions ultimately control who pays the taxes.
- An update on trust tax requirements in light of the Tax Cuts and Jobs Act (TCJA)
- Various kinds of trusts like charitable and special needs trusts
- Treatment of Fiduciary and Legal fees
- Basic concepts in State and Local Taxation (SALT) in regards to trusts
- Who must file – when tax returns are required
Paul Scholz
Paul has been the Managing Partner of Onisko & Scholz since 2004. He also serves as the partner in charge of tax planning and compliance for individuals, corporations, estates, trusts, partnerships and LLCs. Paul supervises a staff of CPAs who specialize in income, estate and other taxes including payroll, property, and sales and use taxes.
Paul is personally involved with estate planning and compliance for high net worth individuals and estates. He has industry experience with professional service organizations, nonprofits, retail, wholesale distribution, manufacturing, real estate investment and construction.
Prior to 2004 Paul was sole shareholder of Paul P. Scholz CPA Inc., A Professional Corporation. He had a staff of five and was located in the Bixby Knolls area of Long Beach between 1993 and 2004.
Prior to establishing Paul P. Scholz CPA Inc., APC, he was a manager of tax compliance for CalFed Bank for eight years, ending in 1993. While there, he was responsible for the filing of consolidated federal and multi-state income tax returns for approximately three dozen affiliates, operating in twelve states. The companies within the group included bank holding companies, real estate developers, mortgage brokers and insurance companies.
Prior to this Paul held staff positions in a local CPA firm and a steel company. Outside of the office you can find Paul hunting, fishing, scuba diving or volunteering his time with the California Department of Fish and Wildlife.
Thank you to this month's speaker sponsor, Manufacturer's Bank