Reverse Mortgages for Estate Planning Professionals
Date:
Thursday, October 3, 2019
Location:
The Grand Event Center, 4101 E Willow St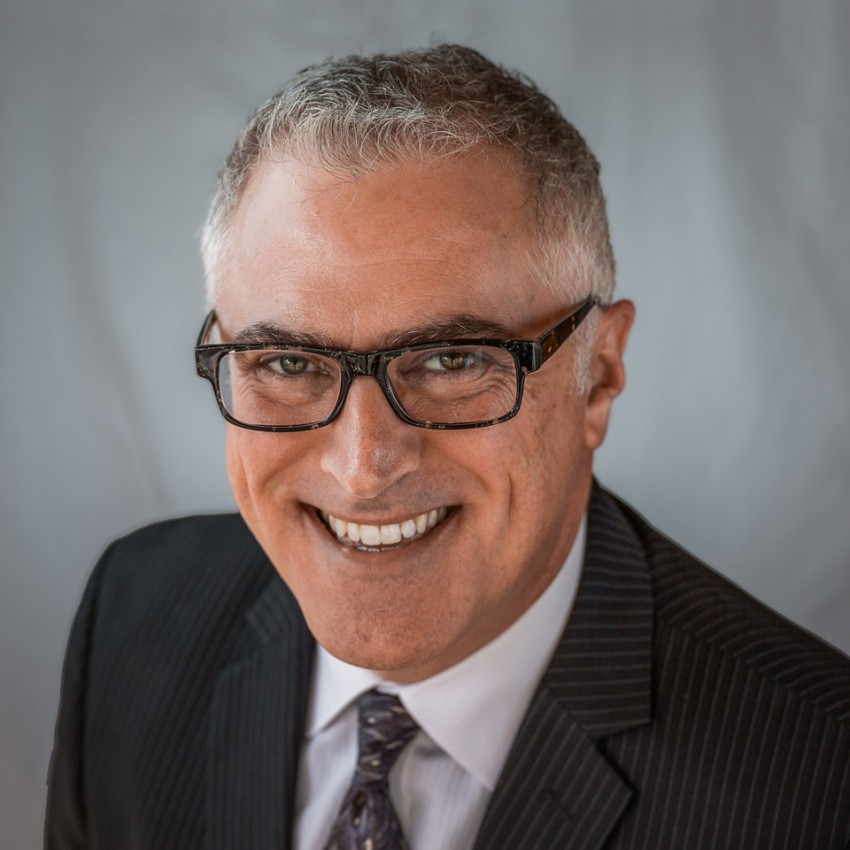 Andrew Scammon is a Home Equity Retirement Officer for Finance of America Mortgage and frequent speaker at industry events. For ten years he has worked exclusively in reverse mortgages, innovating relationships with retirement researchers and planners. He continues to advocate for clients early consideration of home equity as part of an overall retirement plan, rather than a last resort, needs-based solution. He is the author of the phrase, "The problem is the provider, not the product."
Andrew is also an advocate for marine safety, mental health, and community development. He volunteered over 500 hours for the United States Coast Guard Auxiliary in 2018. He is an active member of the JF&CS Outreach Committee, and an active participant on the Central Neighborhood Area Committee.
Andrews's presentation will be a brief introduction and history of the reverse mortgage, moving rapidly to present day qualifications, financial assessment, limits, legalities, exit strategies and planning. You'll learn where reverse mortgages are heading with a focus on how coastal-southern California is leading the country in innovative loan products.
Thank you to this month's speaker sponsors JFCS and HOPE Housing