Cybersecurity for Business Professionals
Date:
Thursday, April 4, 2019
Location:
The Grand Event Center, 4101 E. Willow St
Speaker:
Dr. Stan Stahl, Ph.D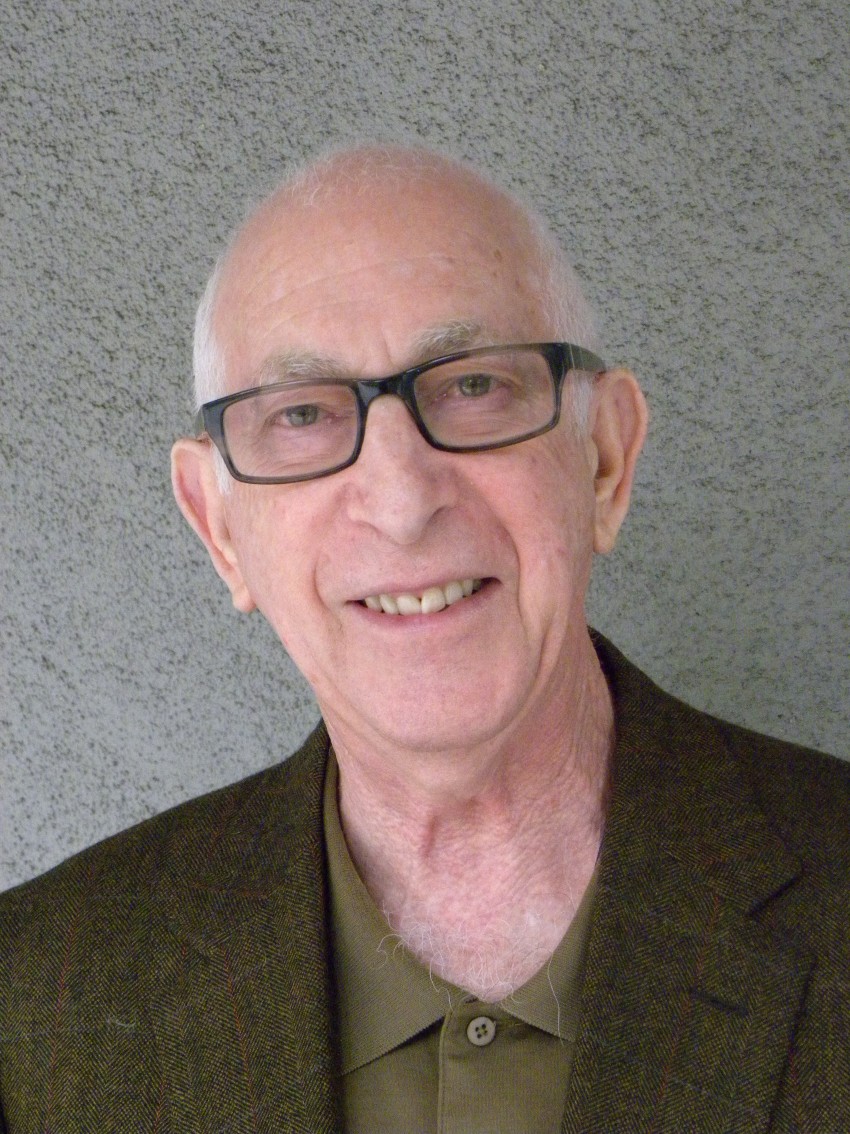 Cybersecurity for Business Professionals: We Need You to Become Cyber Guardians.
In this engaging story-filled non-technical talk, Dr. Stahl will describe the magnitude of our cybersecurity challenges and why IT can't handle it alone. He'll then provide basic steps for you to take to protect your firm, protect your clients, protect your family, and protect our freedoms.
Dr. Stan Stahl: Cybersecurity pioneer. Thought leader. Community leader.
Dr. Stan Stahl is co-founder and President of Citadel Information Group, an information security management services firm delivering Information Peace of Mind ® to business and the nonprofit community.
Stan is also founder and President of SecureTheVillage, a nonprofit whose mission is a cybersecure Los Angeles. SecureTheVillage meets its mission through education and outreach programs designed to turn people and organizations into cyber guardians.
During Stan's career he has regularly given back to the community, serving 9 years as President of ISSA-LA and on several cybersecurity Advisory Boards. In addition to his community leadership through SecureTheVillage, he serves on the Advisory Boards of Los Angeles Cyber Lab and Pepperdine Graziadio Business School's innovative Cyber Risk Certificate Program.
An information security pioneer, Stan began his career securing teleconferencing at the White House, databases inside Cheyenne Mountain, and the communications network controlling our nuclear weapons arsenal. Stan received his Ph.D. degree in mathematics from The University of Michigan. A frequent speaker on cybersecurity, Stan is regularly quoted in the media on cybercrime, cyber privacy and information security.
Thank you to this onth's speaker sponsor, Cherry Creek Mortgage, LeeVieira.com