Family Owned Business: How to avoid common traps
Date:
Thursday, March 7, 2019
Location:
The Grand Event Center, 4101 E. Willow St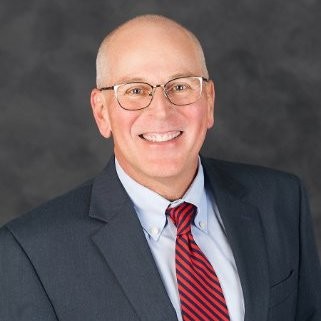 Family owned businesses administered by fiduciaries are often the subject of litigation by beneficiaries that believe they are not receiving their fair share of the profit or value of the business. A Fiduciary must maximize income for income beneficiaries and be cognizant of retaining value for residual beneficiaries. This presentation reviews distinct steps that a fiduciary can take to protect themselves from the claim of improper management.
---
Kim is the consulting and forensic accounting partner at Onisko & Scholz. He supervises accounting, audit, review and compilation engagements performed for corporations, s-corporations, limited partnerships, partnerships, estates, trusts and nonprofit organizations. A portion of Kim's practice is forensic accounting and litigation support.
Kim has worked in litigation since 1992 and is often called as an expert witness in the areas of accounting, economic damages and forensic accounting. He has performed economic loss analysis in matters of intellectual property, contract disputes, loss of profits and personal injury cases. He has also performed special forensic engagements for local and state governmental agencies.
Kim is Certified in Financial Forensics by the AICPA, Accredited in Business Valuation and is also a Certified Fraud Examiner.
In the nonprofit world, Kim has significant accounting experience ranging from community based organizations, and governmentally funded entities, to international religious organizations.
He spent the first 10 years of his career in staff and management positions in industry (Fortune 500 and NASDAQ). He performed financial analysis of manufacturing processes, product lines, and markets. Kim participated in business acquisitions, and assisted in contract and labor negotiations.
Kim presents Continuing Legal Education to law firms on a regular basis. He has also presented to the Long Beach Inn of Court and is an Associate Member of the Long Beach Bar Association.
Kim is very active in the community. Community positions he has held include: Chairman of the SCAN Foundation, Committee Chairman of the Long Beach Marathon, Board Member of the Long Beach Chamber of Commerce and Board Member of the SCAN Health Plan. Kim's personal interests include sailing, running and swimming in a competitive league
Thank you to this month's Speaker Sponsor
Keen Home Care