Tax Considerations for Year-End Giving and Unique Charitable Gifts
Date:
Wednesday, November 16, 2016
Location:
The Grand Event Center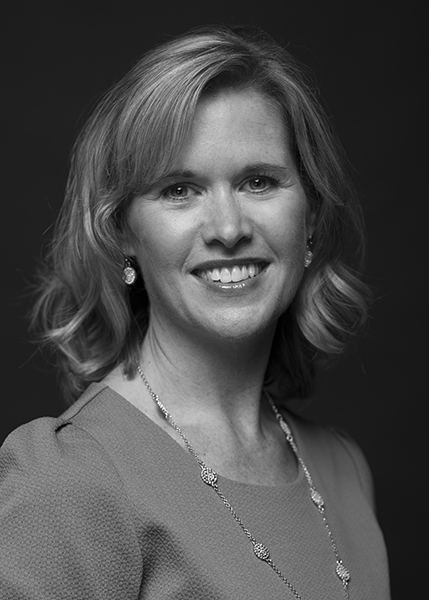 Corey Ziegler will be speaking on
Tax Considerations for Year-End Giving and Unique Charitable Gifts
Thank you to this month's speaker sponsor, Beach Equities
Steve Fingerhut, Broker / Owner & Paige Fingerhut Charnick, Realtor / Manager
~Corey Ziegler is corporate counsel for the Greater Kansas City Community Foundation, a leading provider of charitable giving services. The Community Foundation was founded on the idea that charitable giving should be the responsibility of many, not just a select few, and invites everyone to become organized and effective philanthropists through charitable giving accounts, also known as donor-advised funds. With an asset base of more than $2 billion, the Community Foundation ranks among the top 1 percent of community foundations in the country, a position it has held since 1999. In 2004, the Community Foundation created Greater Horizons to serve those who wish to use the Community Foundation's products and services with the flexibility of a non-geographic name.
Corey is part of a team that values integrity, respect, passion for serving its donors and innovation, recognizing that every gift, whether $25 or $25 million, makes a difference in the lives of others.
As corporate counsel, Corey manages the legal duties and responsibilities of the Community Foundation. Corey also facilitates complex development and business transactions on behalf of the Community Foundation and supports strategic efforts to build and strengthen relationships with the professional advisor community of attorneys, accountants and financial advisors. Corey strengthens donor relationships through ongoing personal contact with donors.
Corey earned her undergraduate degrees in business administration and psychology and her law degree from the University of Kansas. Corey has been on staff at the Community Foundation since 2005. Prior to joining the Community Foundation, Corey was an estate planning attorney for seven years with Blackwell Sanders Peper Martin LLP (now Husch Blackwell).
Corey invests time in the community beyond her role at the Community Foundation. She serves on the Board of Directors of the Crittenton Children's Center and the National Museum of Toys and Miniatures, as well as the planned giving advisory committees of Ronald McDonald House Charities of Kansas City and Children's Mercy Hospital. Corey enjoys spending her free time with her husband, Joe, and their two children, Dylan and Graham.
Thank you to our annual sponsor, Wells Fargo