LA County Update and Outlook
Date:
Wednesday, September 21, 2016
Location:
The Grand Event Center, Long Beach
Speaker:
Steve Napolitano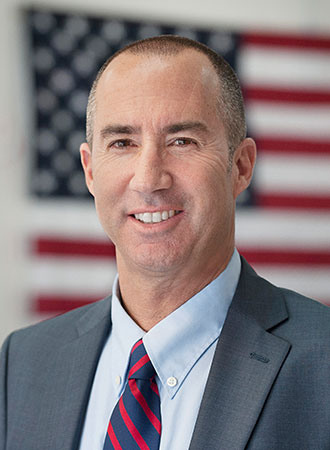 Welcome as we kick off our 2016/2017 year with a
regional update from
Mr. Steve Napolitano
Guests (non-members) are requested to pay at the door. Online registration is now closed
Steve serves as Senior Deputy to current 4th District Supervisor Don Knabe, who will be termed out in 2016. Since 2005, Steve has represented Supervisor Knabe in eight South Bay communities and oversees several County departments and special assignments. Working closely with Supervisor Knabe, Steve has a unique knowledge of county government. Steve has worked successfully to promote job growth, expand economic development, improve environmental protections, and support 4th District nonprofits and community groups—while personally answering the calls and emails of constituents on a daily basis.
While serving on the City Council, Steve worked as a part-time teacher as he put himself through law school, graduating from Loyola Law School and passing the bar in 2000. He then joined a local law firm specializing in education law, where he represented clients throughout the state on a wide variety of issues, including First Amendment rights, labor and employment matters, the Brown Act, special education, and school construction, among others. During law school, Steve also served as a legal intern to the Los Angeles Community College District and Heal the Bay, a local environmental group. Steve graduated Cum Laude with a B.A. in Fine Arts from Loyola Marymount University, where he also received the Outstanding Graduate in Arts Award.
Guests (non-members) are encouraged to RSVP for this event online!
Thank you to our annual sponsor, Wells Fargo