To the Meeting and Beyond
Date:
Wednesday, January 20, 2016
Location:
The Grand Event Center 4101 E Willow St 90815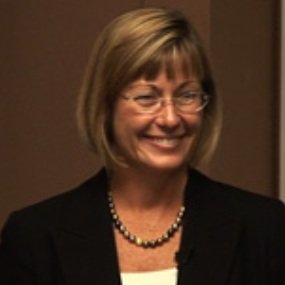 EPTCLB Program and Luncheon:
Laura Bruno "To the Meeting and Beyond"
The Grand Event Center 4101 E Willow St 90815
Laura A Bruno is a trainer, speaker, business consultant and soon to be author of her first book, Blue Circle Relationships. She has been in business since 2004. Laura is a Certified Professional Behavioral Analyst and a Certified Professional Motivational Analyst, which simply means she has spent a lot of time and money getting certified in DISC, the universal language of behavior styles and in Motivators, why we do what we do.
Laura helps business professionals build strategic partners to receive more referrals utilizing a proven and effective system for the past eleven years. She leads workshops and offers individual consulting. Laura has spoken at over 500 events and led over 500 of her workshops.
Won the Rising Star Award with NAWBO-IE in 2010

Won the Extraordinary Connector Award in 2013
Laura will be speaking on how to build relationships to increase referrals. How to find the right strategic partners and what to do when we meet them to build positive credibility, how to take the relationship to the next level. Most people meet someone and they get together for breakfast or lunch and "hope" to be referred at some point down the road. Her work offers a 10 step proven and effective system on how to do this easily and enjoy it.