Role of the Public Guardian and Elder Fraud
Date:
Wednesday, June 17, 2015
Location:
CSULB, BARRETT ATHLETICS ADMINISTRATION CENTER, 2nd floor
Speaker:
Elizabeth Henderson, Andrea Taylor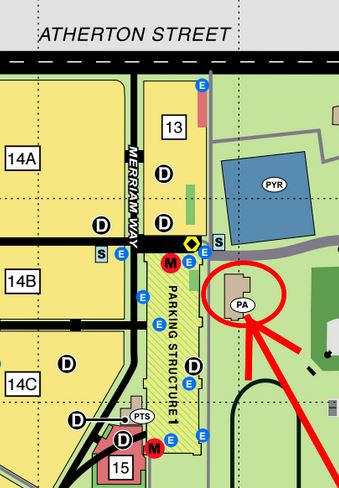 Elizabeth Henderson retired from the Orange County District Attorney's Office last year after 28 years as a career prosecutor. She spent the last 10 years there as the Assistant District Attorney in charge of the the Major Fraud Unit, Real Estate Fraud Unit, Insurance Fraud Unit and High Tech Crimes. She was President of the Orange County Financial Crimes Investigator's Association in 2013. She became Chief Deputy Public Administrator for the County of Orange a year ago, when that office was consolidated with the District Attorney in April 2014. The Public Administrator is involved in administration of estates for decedents who have no one available or qualified to act for them. She teaches a class at CSULB introducing undergrads to the court system.
Investing in a Better Future: The Campaign for CSULB, Andrea Taylor
FREE PARKING AVAILABLE WITH REGISTRATION ONLY
Park in structure on Merriam Way off Atherton Street
CLICK BLUE BUTTON BELOW TO REGISTER