"Charitable Giving Made Easy"
Date:
Wednesday, February 18, 2015
Speaker:
Marcelle Epley, CEO, Long Beach Community Foundation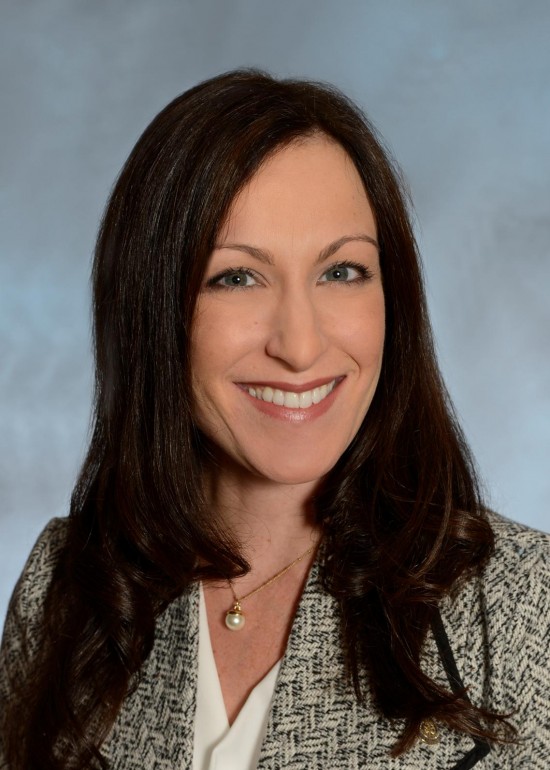 Marcelle Epley is the President & CEO of Long Beach Community Foundation (LBCF), where she oversees the organization's $25 million of assets and ensures the mission of LBCF is carried out, which is to initiate positive change for Long Beach through charitable giving, stewardship, and strategic grantmaking. Epley earned her MBA and Bachelor's degrees from California State University, Long Beach. She is a graduate of Leadership Long Beach, a current Vice President of the Long Beach Rotary Club and has served on several non-profit boards and committees for the last 15 years.
In this week's presentation, Marcelle will present on charitable giving trends, different types of charitable gifts, compare benefits of setting up a private and public foundation, and talk about how your clients can work with LBCF while retaining their own financial advisor.