Making a Difference in the Health of Long Beach
Date:
Wednesday, September 17, 2014
Location:
The Grand, 4101 E. Willow Street, Long Beach
Speaker:
Kelly Colopy, Director of Health & Human Services, City of Long Beach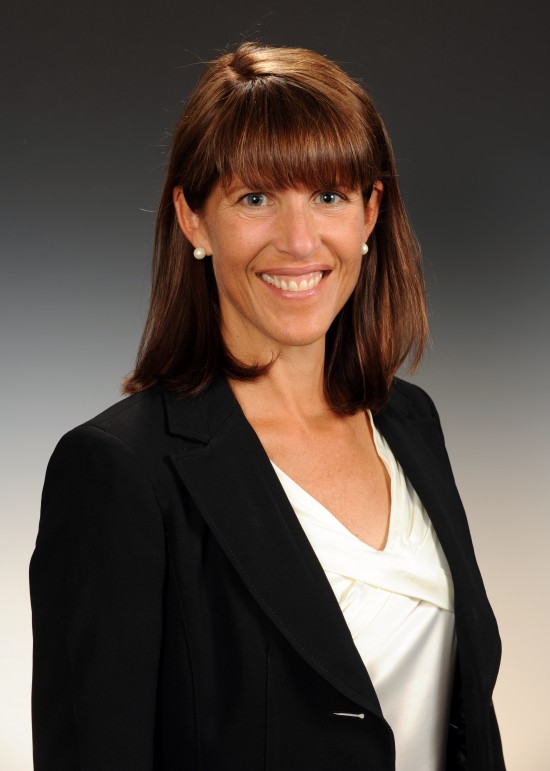 While great progress is being made in the Health of Long Beach, there is much more to do. Ms. Colopy will present on the current state of health in the City, current efforts to address the key issues, key strategies to make a difference, and the Department of Health and Human Services role in these efforts.
Kelly Colopy is the Director of the Health and Human Services Department for the City of Long Beach, CA. The Department has over 300 employees in 30 programs working with community partners focused on improving the health of people in Long Beach.
Kelly has spent the past 20 years working in organizations that supported public health and social services at both the State, County and local levels. Prior to her coming to Long Beach, she:
Managed the public mental health network in Salt Lake County, Utah, as Network Director for Optum Salt Lake County's 225 provider network
Served as the Associate Director for Salt Lake County's Human Services Department, providing leadership in the areas of public health, aging services, behavioral health, community development, criminal justice services and jail re-entry, youth at risk, and library services
Served as the Research Director for the State of Utah Division of Substance Abuse and Research Consultant in the Executive Director's Office for State of Utah Department of Human Services.
Evaluated Federal education programs that served youth in low-income communities.
Kelly holds a master's degree in Public Policy from Duke University, and a bachelor's degree in Political Science, with a minor in Mathematics, from Smith College.