EPTCLB SUMMER MIXER!!
Date:
Thursday, July 17, 2014
Location:
Crab Pot Seafood Restaurant in Long Beach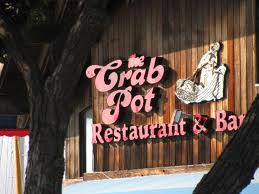 Check out the Evite at http://www.evite.com/event/01F0KHZDI7U4E464UEPD6XD53QWRZQ
This event is a fun opportunity for members to network and socialize! Drinks and appetizers provided at Happy Hour pricing. When you arrive, please see Julie for a free Margarita!