TBD
Date:
Thursday, December 6, 2018
Location:
The Grand Event Center, 4101 E. Willow St
Speaker:
Blake Christian, CPA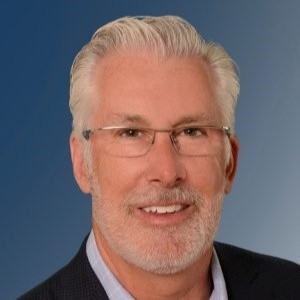 Blake Christian has over 35 years of public and private, corporate, partnership, individual, estate and trust experience. He works in both Park City, Utah and Long Beach, California.

In addition to having expertise in tax planning and compliance, he has extensive experience with state and federal Location Based Incentive Tax Credit consulting, mergers and acquisitions, compensation structuring, and strategic planning. Blake was a Co-Founder of National Tax Credit Group, LLC www.ntcgtax.com, a tax software company. The software was licensed to CCH and marketed under: Tax Zone Locator and was used by hundreds of companies, CPA firms (including all the Big 4 and most national firms) and governmental agencies.

Blake is the lead partner for firm marketing and practice development and writes monthly columns for a variety of regional and national publications. His articles focus on federal and state tax legislation, personal and business tax planning, best practices, strategic planning, partner goal-setting and profit enhancement for CPA and other professional service firms.

Blake's specialties include: Holistic Income/ Estate and Gift Tax Planning for Businesses and their Equity holders, Problem Solving, CPA Firm Best Practices, Profit Improvement, Economic Development, State Enterprise Zone, Federal Empowerment/ Renewal Community/ Gulf Opportunity and Indian Tribal Lands Tax Credits.
Thank you to this month's speaker sponsor NAECP, AEP Introduction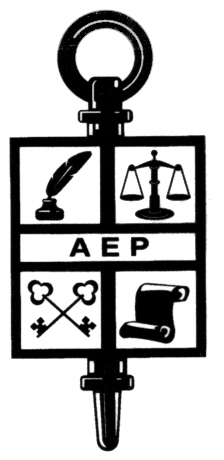 Add to My Outlook Calendar (see Google Calendar Instructions)